'Extraction 2' Sets Summer Release Date for Chris Hemsworth Action Sequel
Golshifteh Farahani will reprise her role as Nik Khan.
BY MATT VILLEI
PUBLISHED JAN 18, 2023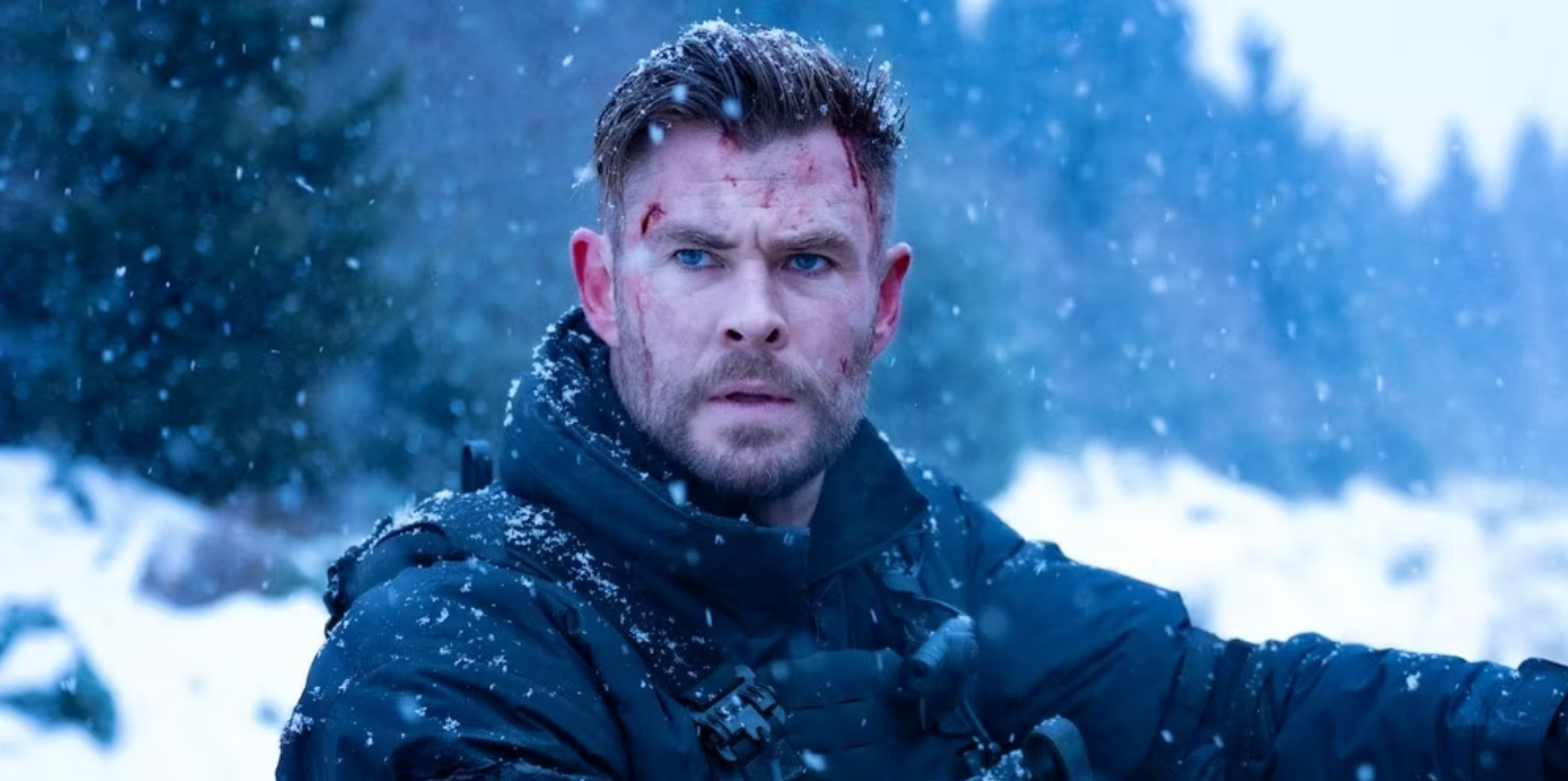 Netflix has revealed the release date for its upcoming high-octane action sequel Extraction 2. The Chris Hemsworth-starring film is set to debut on the streaming service later this year on June 16, 2023. The upcoming sequel to the 2020 blockbuster hit once again follows Hemsworth's Tyler Rake, a former Australian special forces operator turned mercenary on a brand-new mission.
After surviving his apparent death at the end of the first film, Rake is sent into the deep end once again, trading out the bright and warm setting of the first film for a more icy cold touch for the sequel. He is tasked with saving the family of a Georgian gangster from a prison where they are being held. As previously released featurettes have shown, this will require prison riots, explosive action, and landing a helicopter on a moving train, just to name a few of the wild set pieces that will appear in the film! Hargrave has previously described the mission as "bigger, badder, more deadly, and more dangerous than anything we've seen Rake go through."
Based on Ande Parks' graphic novel Ciudad from 2014, which featured a story a Parks and Joe & Anthony Russo, with illustrations by Fernando León González. Netflix's film adaptation from 2020 tells the story of Tyler Rake as he is tasked with saving the son of a crime lord who is kidnapped. Hargrave, who made his feature film directorial debut with the first film, serves as director on the follow-up with Joe Russo once again penning the script. Joe and his brother Anthony will also be producing the film through their AGBO production company. Hemsworth will also serve as a producer while also starring in the film.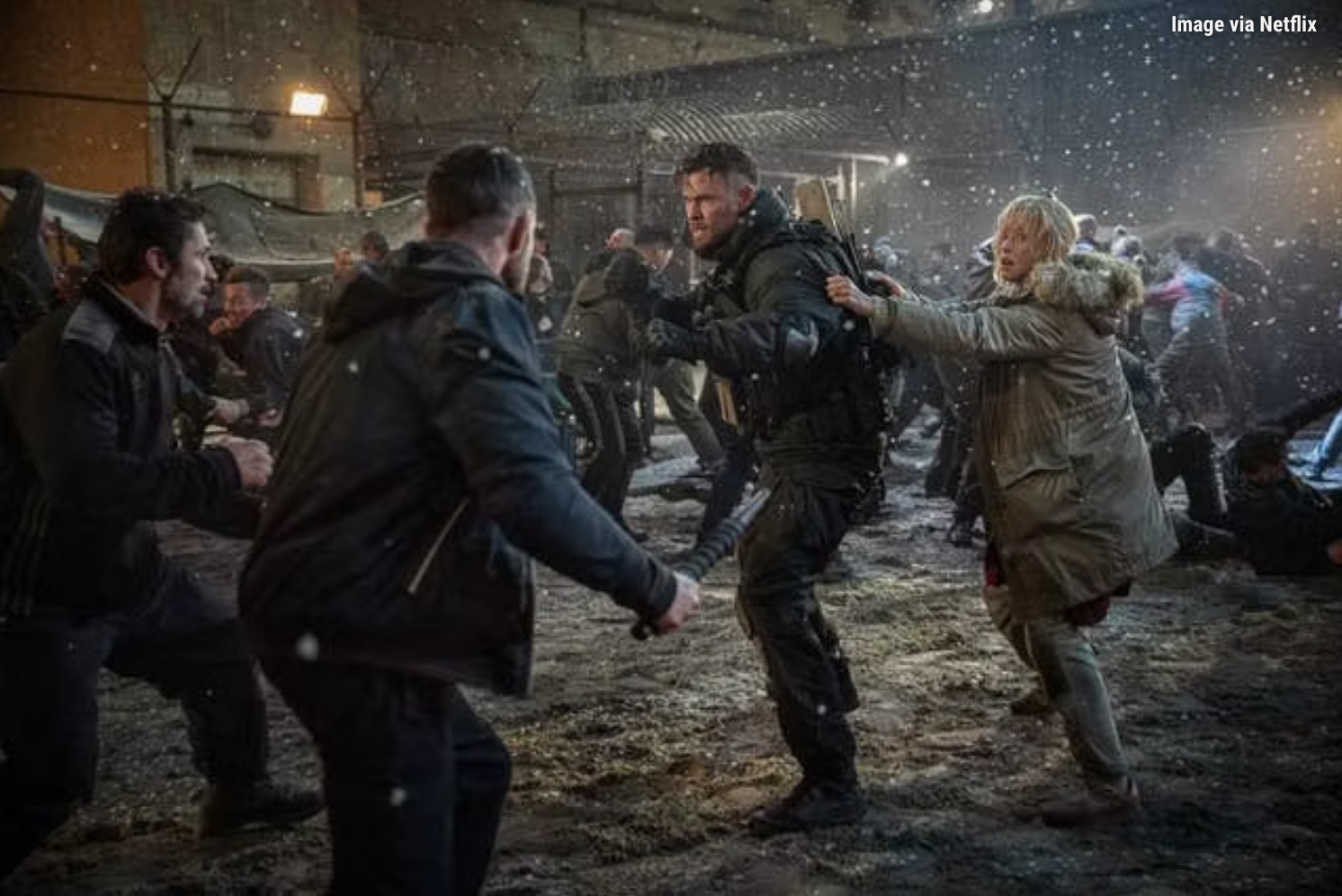 The Rest of the Cast and Crew on Extraction 2
Joining the Russo brothers and Hemsworth as producers on the film are the film's director Hargrave as well as Mike Larocca, Angela Otstot, Patrick Newall, Eric Gitter, and Peter Schwerin. The executive producers of the project are Benjamin Grayson, Steve Scavelli, Christopher Markus, Stephen McFeely, and Jake Aust. Joining Hemsworth on the cast of the film is Golshifteh Farahani reprising her role as Nik Khan from the first film along with Adam Bessa, Olga Kurylenko, Daniel Bernhardt, and Tinatin Dalakishvili also co-starring.

Extraction 2 is set to release on June, 16. You can check out a behind-the-scenes featurette as well as read the official description for the upcoming sequel down below.

After barely surviving the events of the first movie, Rake is back as the Australian black ops mercenary, tasked with another deadly mission: rescuing the battered family of a ruthless Georgian gangster from the prison where they are being held.