Hollywood Calls the Russo Brothers When It's Time to Build a New Universe
Lucas Shaw | July 23, 2021
Joe and Anthony Russo went from making movies in the Marvel Cinematic Universe to creating their own worlds. Amazon's Citadel will test their vision.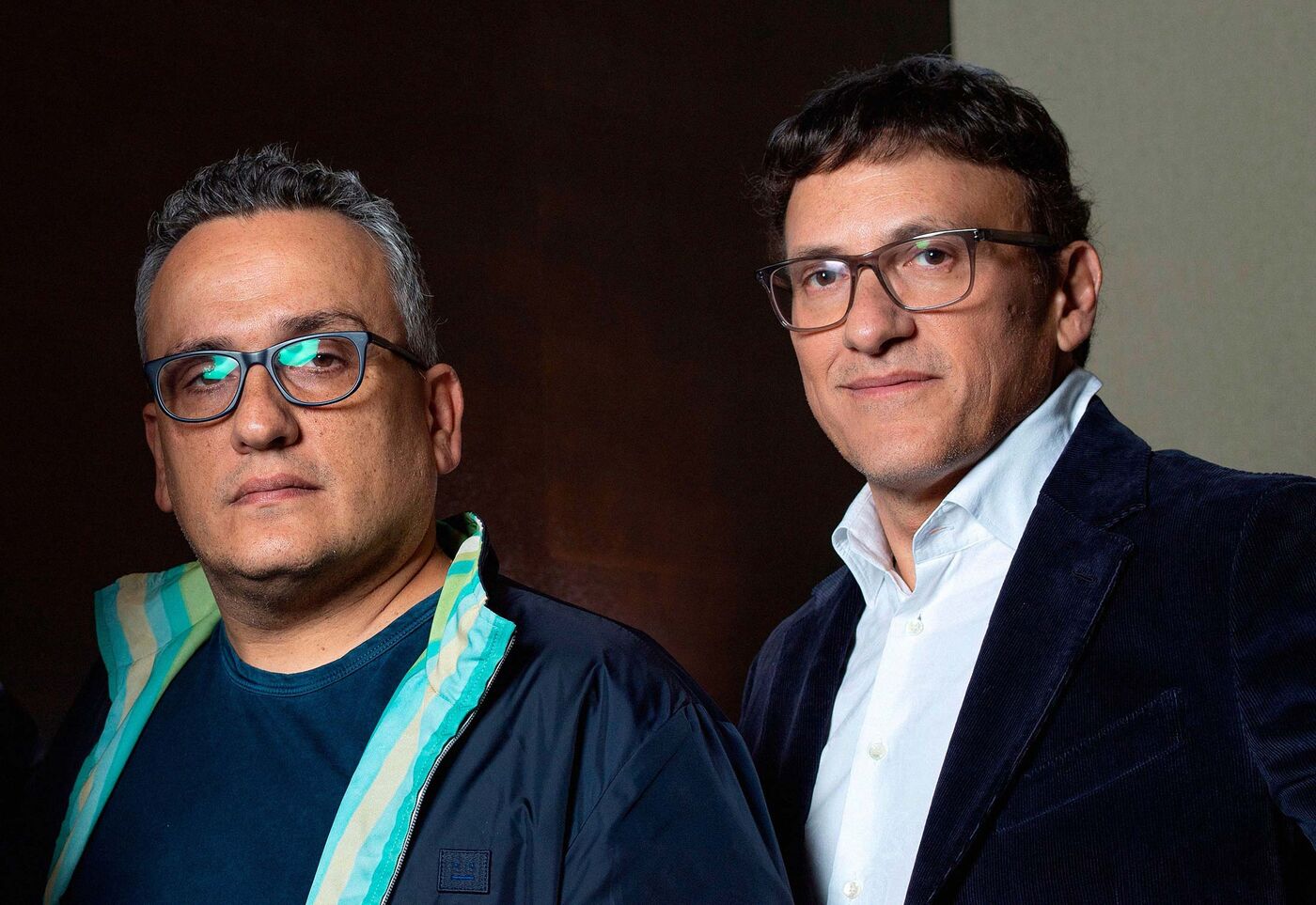 Throughout most of the history of Hollywood, franchises were born out of success. The studios ordered up sequels only after a TV show or movie became a hit. But the money-minting capabilities of Marvel, which stitches together interlocking stories across some 20 movies so far, has inspired Hollywood to rethink its approach. "The blockbuster gave way to the franchise play," says Donna Langley, the chairman of Universal Filmed Entertainment, which has hired the Russos to make a sci-fi franchise.
Now, the surge of at-home streaming has made cohesive film worlds even more appealing. Reliable franchises can help such services as Amazon Prime Video, Disney+, HBO Max, Netflix, and Peacock retain customers who might otherwise cancel at any time.
In 2019, the head of Amazon Studios, Jennifer Salke, wanted to create a U.S.-based series that would go on to splinter into related shows, each set in a different foreign country. For help, she called the Russos, whom she'd first met two decades ago when they were directing TV sitcoms.
The Russos got to work creating an extensive document for Salke, outlining in sweeping strokes the parameters of Citadel, a global spy thriller. They also brought on Midnight Radio, a writing team with whom they have a close relationship, to serve as the showrunners and "creative gatekeepers"—a Russo term for the people overseeing the creation of the mythology of the universe.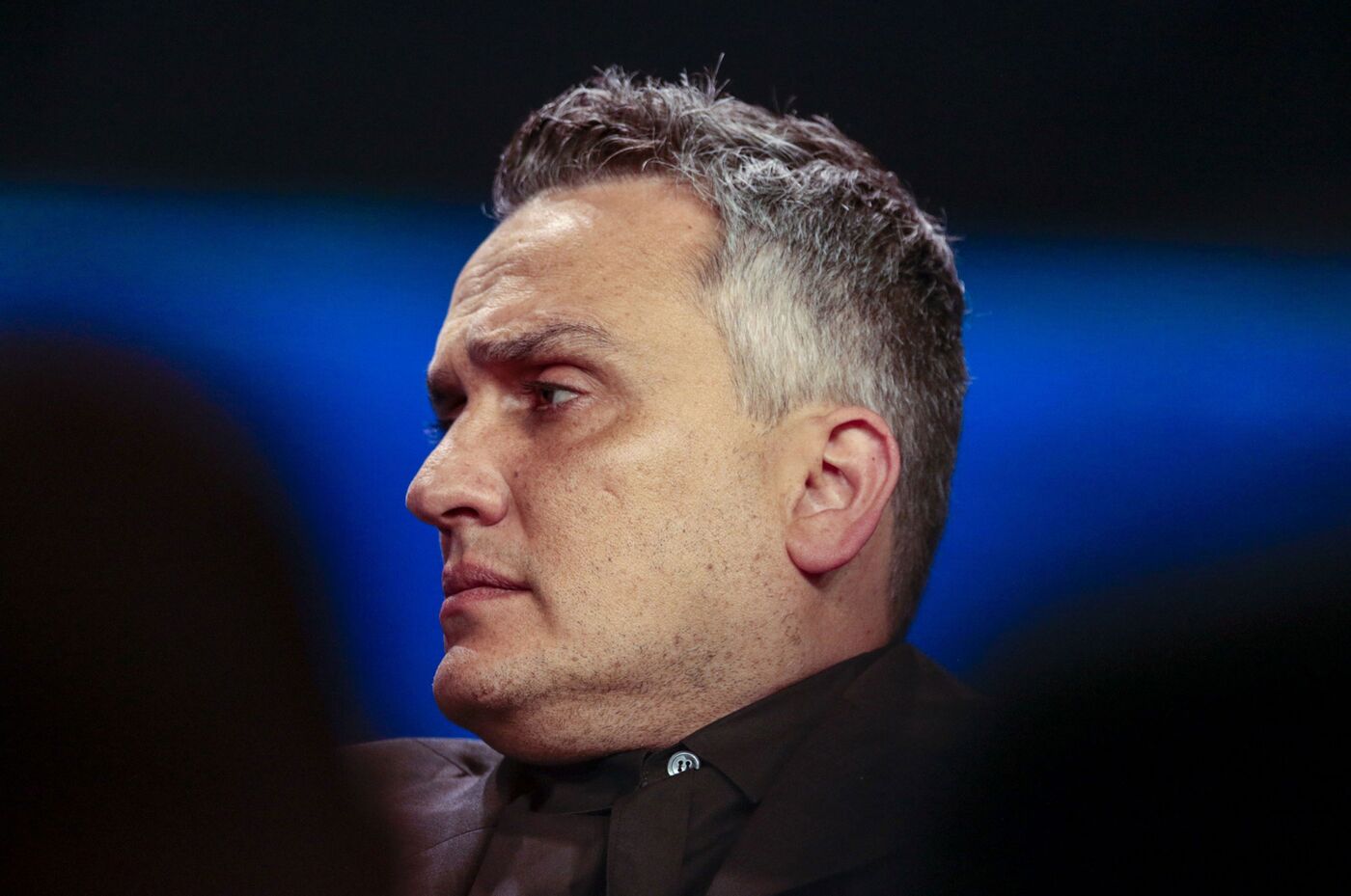 Even by the elevated standards of modern TV, Citadel is a big swing. Amazon is spending $165 million on the first seven episodes of the show, which will debut in 2022 and star Priyanka Chopra Jonas and Richard Madden. Before a single episode has aired, it's already hired writers to develop spinoff series set in Brazil, France, India, Italy, and Mexico.
Citadel is one of a half-dozen or so universe-creation projects that the Russos' company, AGBO, is developing. Last year, AGBO produced Extraction, an action flick starring Chris Hemsworth that quickly became the most-watched original movie in Netflix's history. Afterward, the streaming giant commissioned AGBO to begin work on a series of follow-up films. For Universal, AGBO is developing both a movie and a TV series based on the comic The Electric State. For Amazon, in addition to Citadel, they're making an adaptation of the comic Grimjack.
"We have a really uniquely accomplished creative team that can not only imagine but also execute at the greatest scale and scope," says Jason Bergsman, AGBO's chief executive officer. "Our goal is to launch new franchises that drive audience engagement for years to come that extend across film and TV, as well as digital and interactive experiences."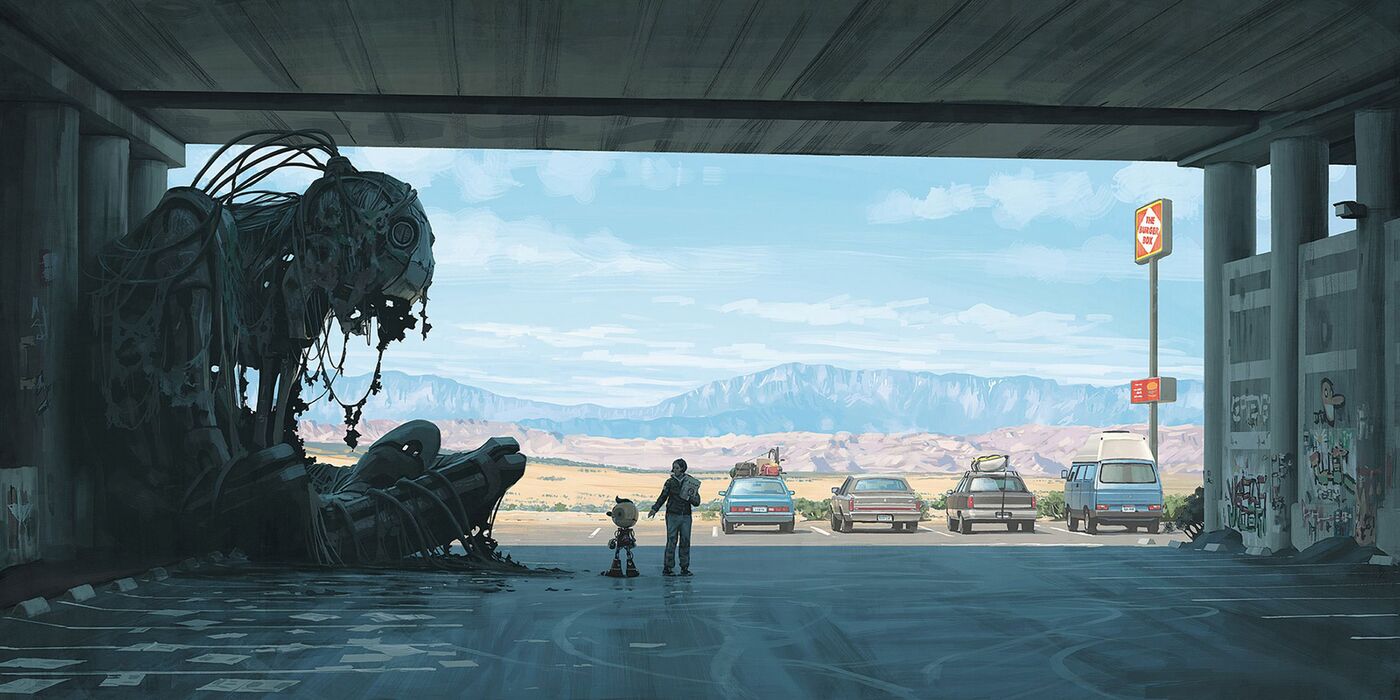 Born and raised in Cleveland, Joe, 50, and Anthony, 51, didn't start off as franchise-building specialists. Their first movie, Pieces, was a small-scale comedy that premiered in 1997 at the Slamdance Film Festival, an event created by filmmakers who were rejected from Sundance. The Russos' second project was a heist movie that led to work in TV, most notably on the comedies Arrested Development and Community. It was something of a surprise When Marvel Studios hired them to direct Captain America: Winter Soldier, the second film in the growing franchise, since they'd never made a movie on a similar scale.
The movie, which premiered in 2014, grossed more than $714 million worldwide. Soon after, the Russos formed AGBO. They picked the name by closing their eyes and pointing to a random listing in the Cleveland phone book. They recruited their sister, Angela Russo-Otstot, who now oversees creative. And they brought on Christopher Markus and Stephen McFeely, the writers of Winter Soldier, to join their nascent company. "I don't know many companies that have a screenwriting team as owners and as long-term committed partners," says Bergsman.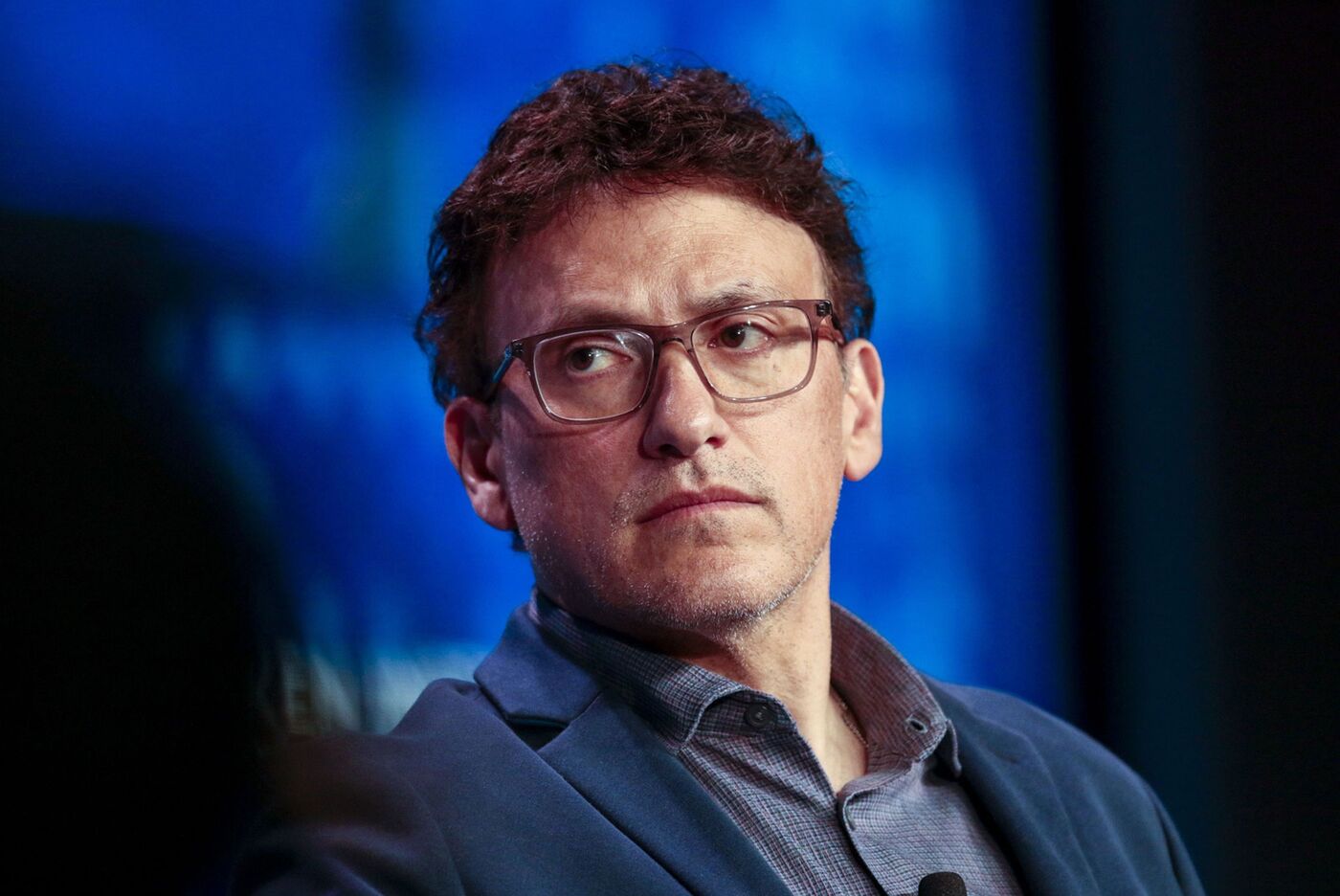 Since its formation, AGBO has turned franchise creation into a kind of science. For each project, AGBO taps a writer to be the lead creator of the emerging world. The writer then works with AGBO's team to develop the so-called bible, a richly detailed outline of a fictional universe, including characters, settings, and plotlines that serve as the foundation of future works in the project. That in turn leads to a draft of the first script.
A couple of years ago, the Russos bought the rights to adapt popular anime series Battle of the Planets. They then hired F9 screenwriter Daniel Casey to be the project's creative gatekeeper. Now he's writing the first draft of the script and sketching out a TV series that could complement and intersect with it. Meanwhile, AGBO is also using material from the bible on what could eventually become a serialized podcast. "It's super helpful to have a road map beforehand," says Markus. "You don't have to be married to it."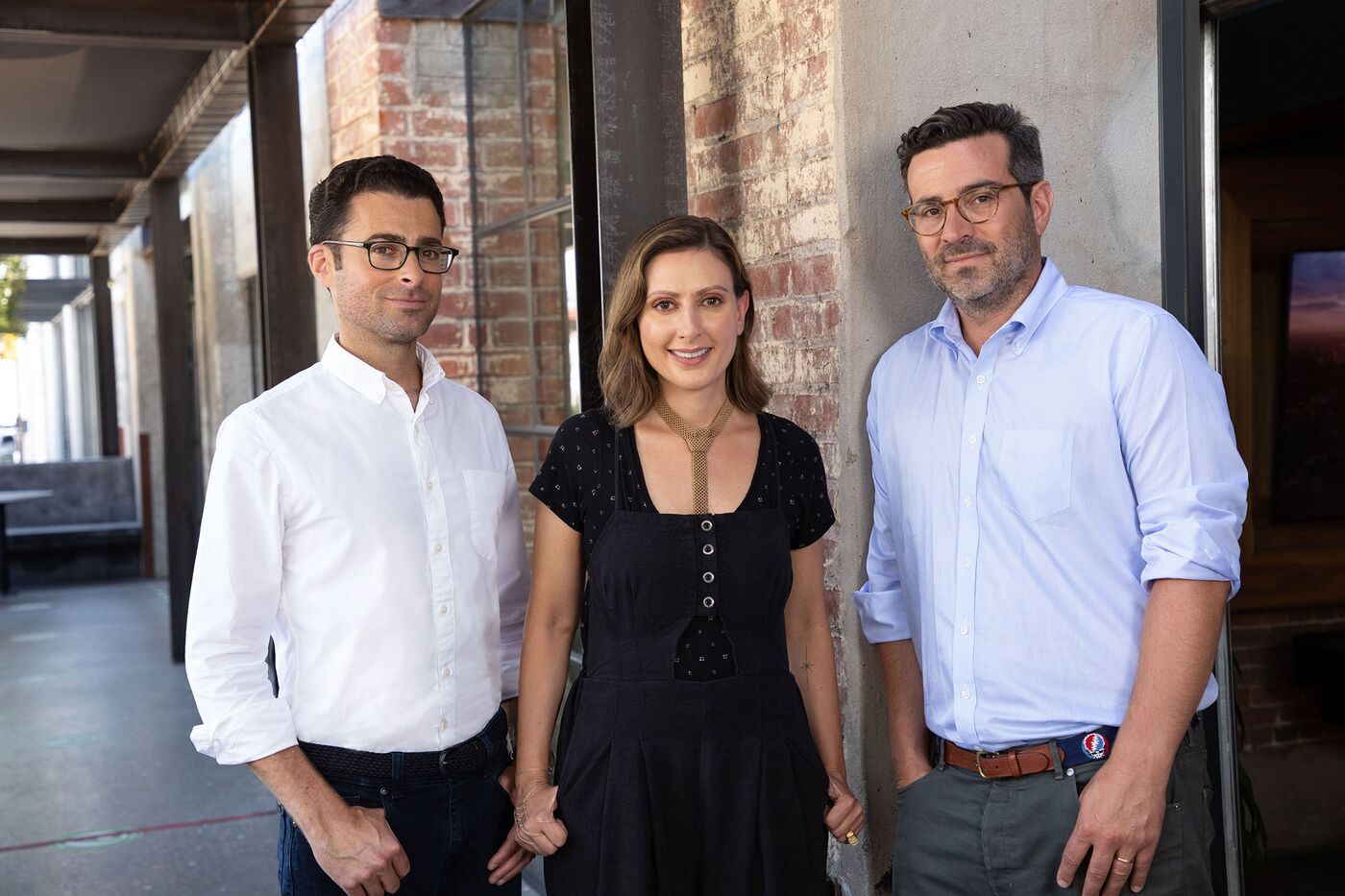 Markus and McFeely have spent most of this year working on drafts of Electric State, a feature adaptation of a narrative art book by Swedish conceptual artist Simon Stalenhag, set in an alternate version of the U.S. They're planning a companion TV show, which is supposed to premiere on the streaming service Peacock, with the hope that audiences see the Electric State movie in a theater, then go home and watch the spinoff streaming series.
In the meantime, the Russos are shooting Gray Man, one of their potential franchises for Netflix, a spy thriller about a CIA operative who is betrayed. The movie, filming this summer in Europe, is focused on the spies. But the organization lends itself to deeper exploration (and a potential TV series or video game). "These aren't stories you can conceive overnight," says Joe Russo. "It takes a lot of patience and discipline."
AGBO borrows from the Marvel playbook, Russo says, but not too much. Marvel creator "Kevin Feige used to always say, 'Well, we can't make the next one until we make this one a success,' " Russo says. "But conversely, if you aren't planning for it from the start, you make a movie, the movie is successful, and you've lost momentum."